Confirmed Service Customer
I was able to get an oil change without an appointment, and was very happy to receive a ride to and from work.
Wayne U.
GREEN BAY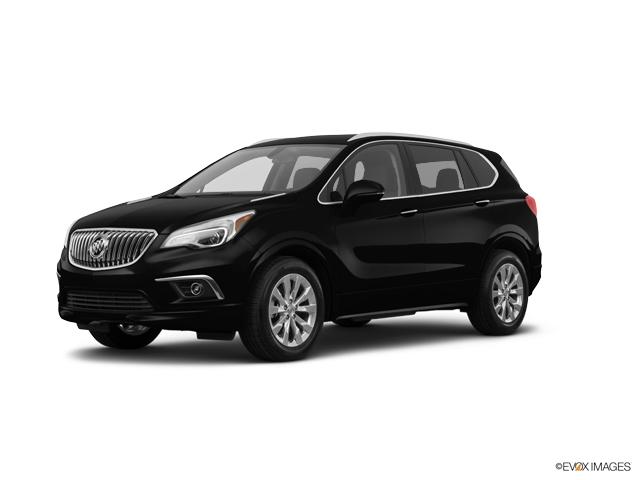 Confirmed Service Customer
Marnie was very helpful. I dropped off my vehicle early so I could get to work and she got me on my way very quickly and efficiently.
Lori A.
SOBIESKI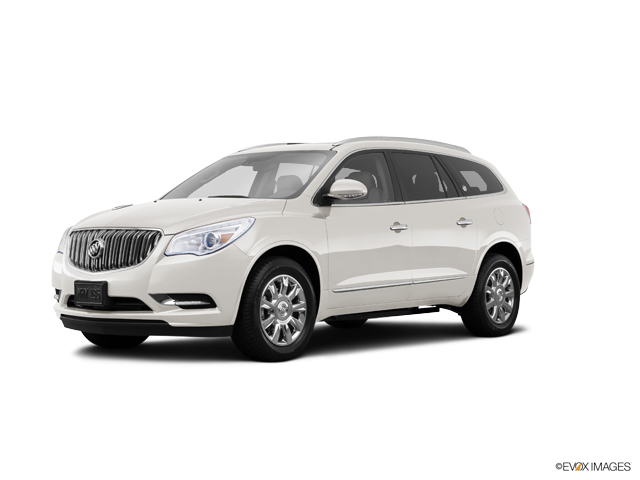 Confirmed Sales Customer
As always, great service and people. It makes our hour drive to the dealership well worth it when you receive the level of service Bergstrom provides.
Alex D.
MENOMINEE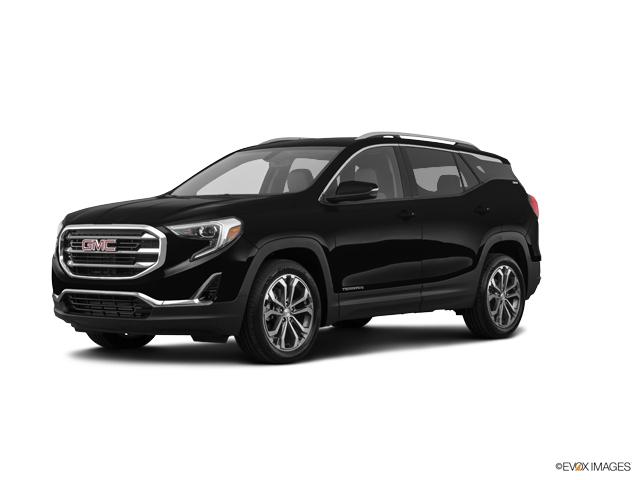 Confirmed Service Customer
Very good snacks
Robert D.
GREEN BAY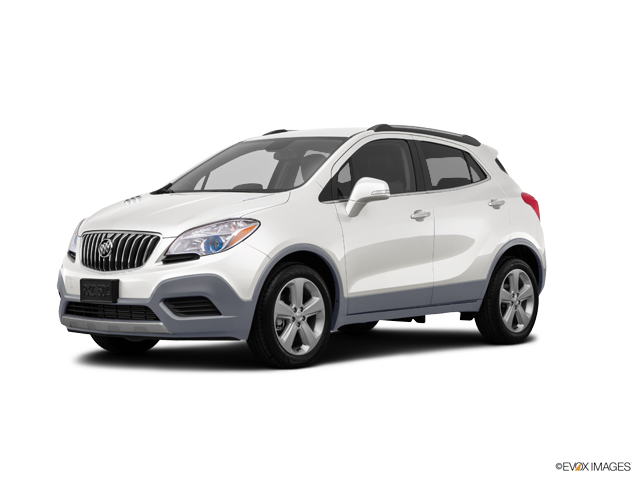 Confirmed Service Customer
Easy to schedule. Lounging area makes it comfortable for time to pass during the service
Christopher E.
GREEN BAY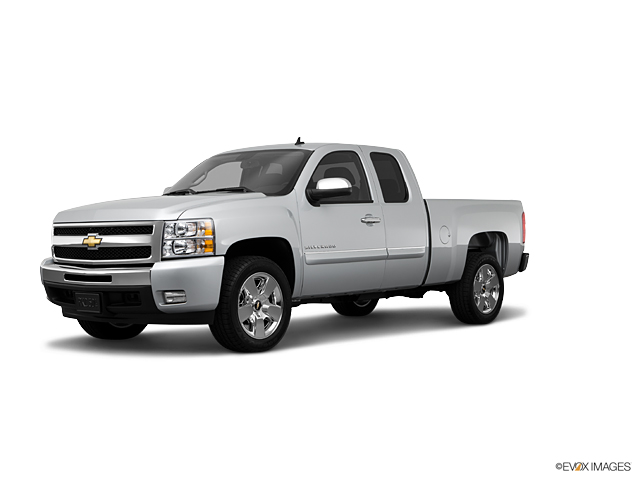 Confirmed Service Customer
I purchased my vehicle from a Bergstrom dealer so I routinely have my vehicle serviced there. When it came time for new tires I received qoutes from both Bergstrom and another dealer. I ended up choosing Bergstrom for its convenient location between home and work. Aside from receiving a quote, everything afterwards has been one fustration after the next. Trying to schedule an appointment was even more difficult than necessary. I called and wanted additional information on the tires I was qouted, that were documented on my account, and the service advisor couldn't give any information without my scheduling an appointment. That made no sense since I was unsure which tire to go with until I had all the information. After several discussions, I was finally able to get the information I needed to make a decision and when scheduling, I asked about getting an alignment andif it were included in the service. I was told they were not sure, but my advisor could help. I also asked how long the appointment would take and I was told 1-1.5 hours so based on that info I made my appointment for 7:30 am so I could make it to work for 10 am giving them 2 hours if needed so I could get to work on time. Sincemy appointment was for Monday morning, I called the Saturday before to arrange to drop the vehicle off Sunday night so they could start on the vehicle at 7:30 am or maybe even earlier since the department opened at 7am and my vehicle should be one of, if not, the first to go in for service. I did indeed drop the vehicle off Sunday night. Monday morning at 7:30 am, my appointment time, I received a call asking if I wanted an alignment performed and that it would be $89. Since I had asked the question prior to my appointment, I feel like my service advisor should have asked prior to the appointment so we were on the same page with no suprises instead of it being a last minute question when my vehicle is supposed to be worked on. This should have been discussed beforehand. At 9am, I received another call regarding another issue, which I declined service at the time, butnwas told my vehicle was finishing up and all they were waiting on was the alignment. My promised time of 1.5 hours was already up, but I figured an alignment wouldn't very long. At 10 am I still hadn't heard from anyone and I was now late for work. An hour to do an alignment?? They had my vehicle for 2.5 hours. I finally went to the front desk to ask at 10:15am. Apparently my vehicle was done, but none of the paperwork was completed. The front desk was helpful, but had to do some extra running around to complete the rebates and obtain the gift cards I was to receive. I finally left Bergstrom at 10:30 am. I was frustrated, annoyed, angry and late for work. I lost an hour of work and pay because I was either wrongly informed or Bergstrom didn't know what was going on. As a customer, I am very irritated. I chose Bergstrom because I figured it would be convenient to get an oil change and free tire rotation on my way home from work. I am now stuck using Bergstrom for my services unless I want to pay for a rotation which irritates me even more. I have shared my experience with others and can honestly say Bergstrom will NOT be the place for my next vehicle purchase.
Jessica G.
PULASKI
Confirmed Service Customer
You had a good price on tires and the service was good as well. The only issue was the final price I paid. When I talked to the parts department they said that my "out the door price" would be $894.22 (everything....tax, install..etc). The surprise came when I was charged $19.17 for "shop supplies". I was surprised and the service person said "everyone gets a charge for shop supplies". If that the case...it should have been in my "out the door price"
James H.
SUAMICO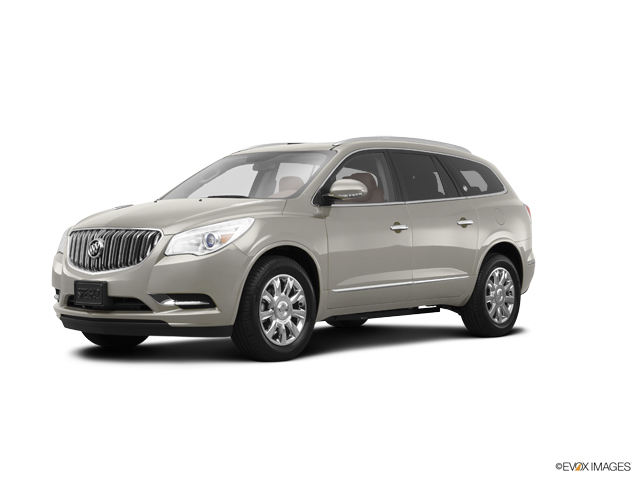 Confirmed Service Customer
Came in to purchase tires and floor mats, was told that I could not get a price match on tires because you could not compete with big box stores. This is not spelled out anywhere in your advertising!
Rich P.
SOBIESKY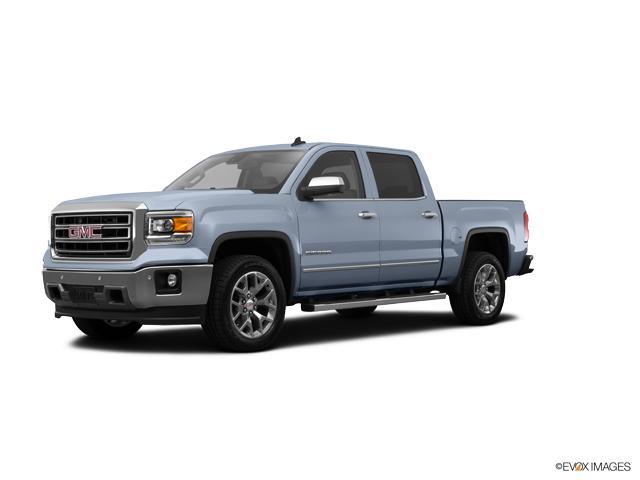 Confirmed Sales Customer
From start to finish is was excellent. John Mackens sale consultant did a wonderful job, he exceeded our expectations. I would highly recommend Bergstrom dealership
Robert S.
GREEN BAY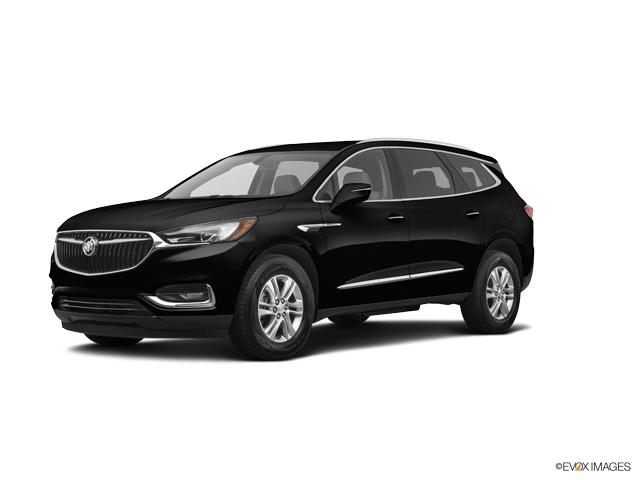 Confirmed Service Customer
They did everything I brought it in for.
Lois K.
GREEN BAY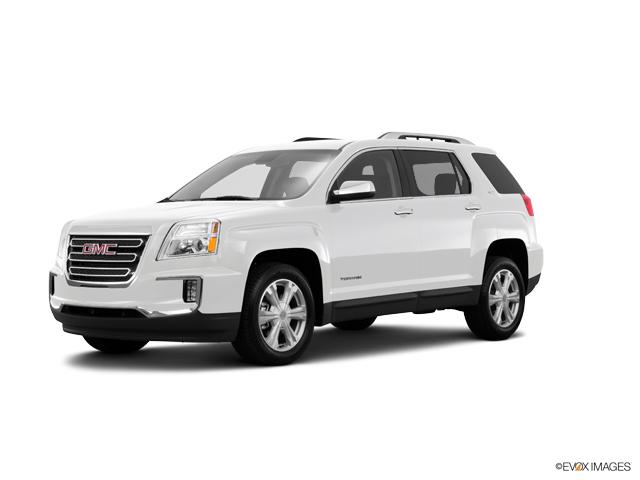 Confirmed Service Customer
They explained what they did to correct my problem.
Veronica P.
GREEN BAY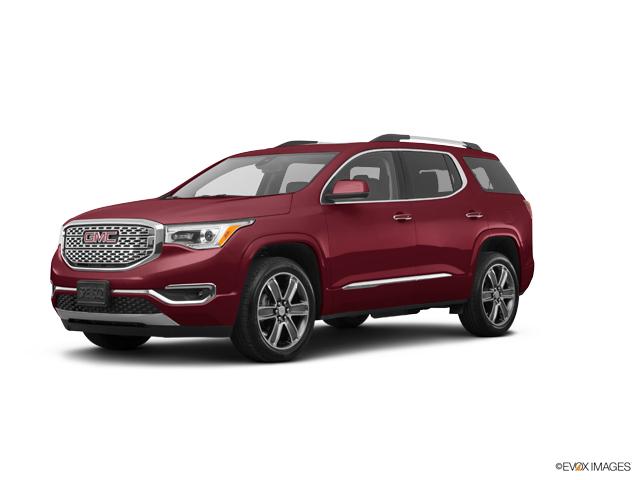 Confirmed Service Customer
vehicle underwriter did a super job
Wade K.
GREENLEAF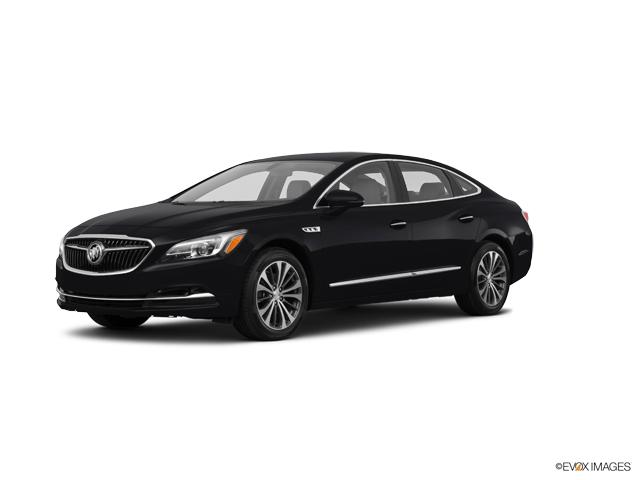 Confirmed Service Customer
Scheduled a regular oil change / tire rotation, commented on a slow leak in L Front tire. Upon inspection they discovered a small nail embedded in tire but also found a crack in side of tire that was non-reparable. They called for a replacement tire and in a short time I was back on the road.
Claude V.
GREEN BAY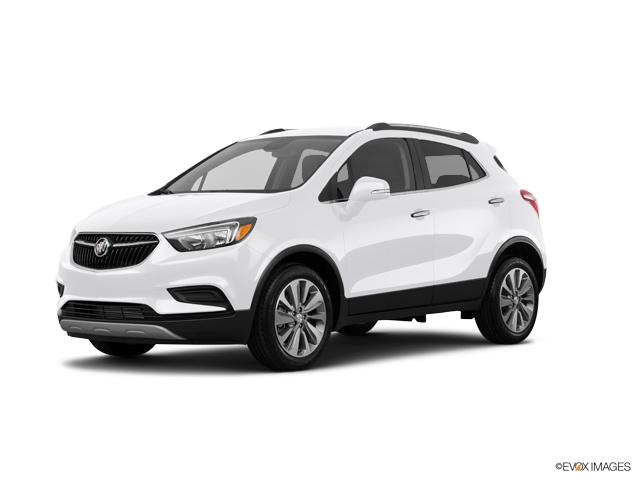 Confirmed Service Customer
friendly, helpful, fast
Jason S.
GREEN BAY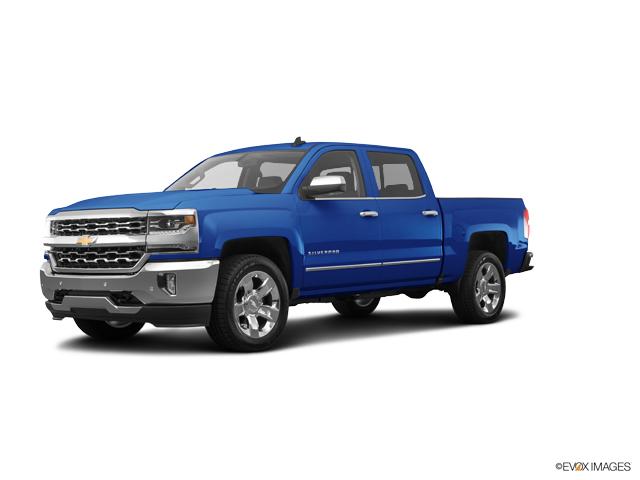 Confirmed Service Customer
Excellent customer service
Michelle T.
DE PERE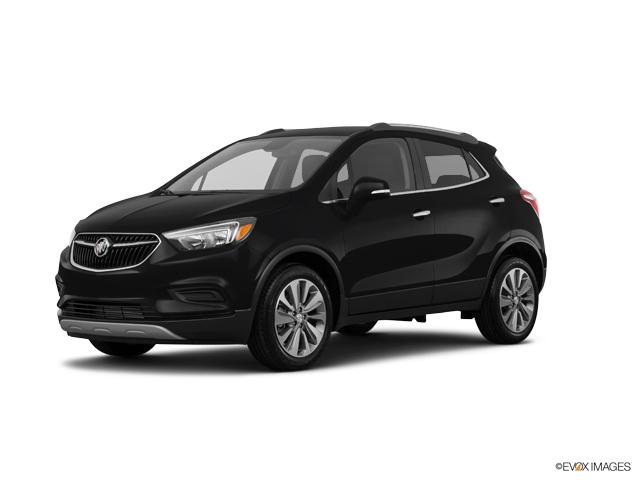 Confirmed Service Customer
Marnie was very helpful and pleasant. so was Mike the shuttle runner
Jo A.
MARIBEL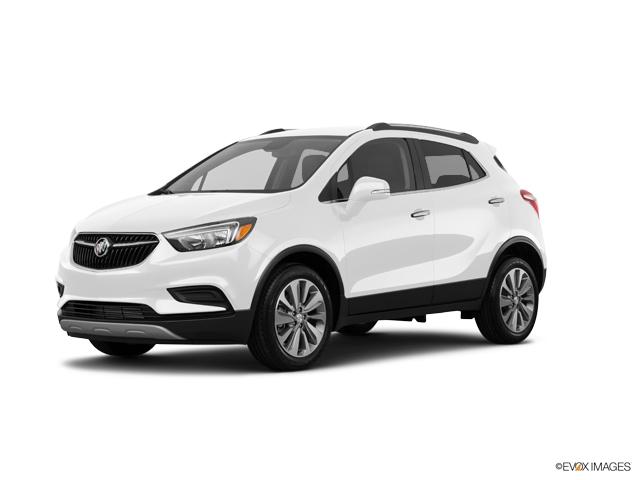 Confirmed Sales Customer
I worked with Doug. He went out of his way to find me my dream truck within my price range. Purchasing my last truck had been a nightmare filled with exaggerating salesmen who fed me misinformation to make a sale. I could really tell that Doug, at Bergstrom, really cared about customer satisfaction. I never felt pressured or manipulated. Thank you Doug for making this such a great experience. I will definitely use this specific Bergstrom when it's time to make another vehicle purchase. Thanks y'all!!!
Tracy C.
DE PERE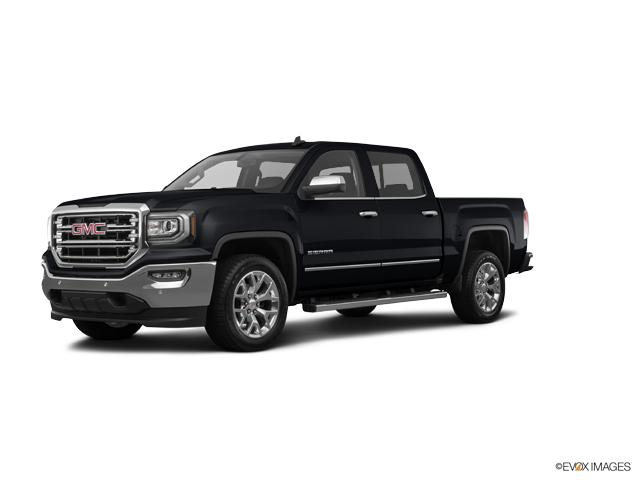 Confirmed Service Customer
Work was done ahead of time.
John B.
ONEIDA
Confirmed Service Customer
Ann Emmel did an excellent job in assisting me with both of my vehicles and getting them done quickly. Appreciate the excellent communication. The guys that dropped the vehicles also were very friendly, last time around the person who dropped the vehicle was not very nice, but that was last year and pretty sure they left your company, as the guy that I used to work with left too, and he was nothing compared to Ann's customer service!!!
John W.
PULASKI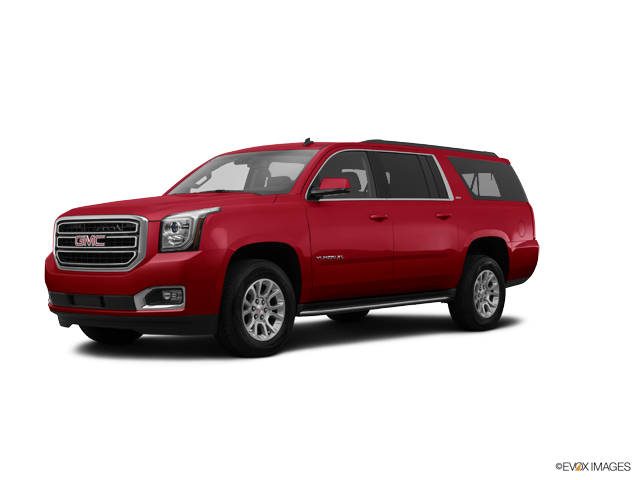 Confirmed Service Customer
Maintenance taken care of quickly and correctly
Leon K.
SUAMICO